My name is Abuzar Ansari, 29 years old from Maharashtra India. Founder Of This Website MobileRepairingHelping.
By Passion, I am A Mobile Repairing Technician And Electrician.
By Profession, I am A Blogger, Digital Marketer, Digital Entrepreneur, And A Reseller.
I have 5 years' experience in Mobile Repair.
Curious About Technology As well As Nature.
Our purpose is to Provide Good Quality Content in less time to our Website Visitors and Technicians.
We like to Teach and Educate as many people as we can.

On The Subject of Mobile Repairing, Software Tools, Computers Electronics and Technology.
We Are Working On it With Our Team.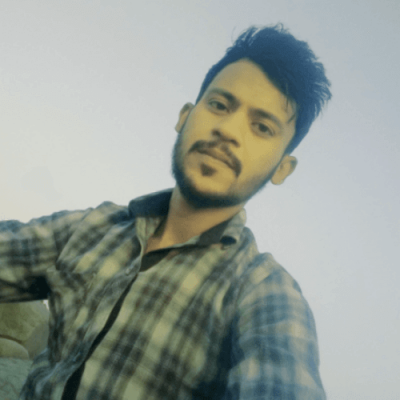 To Connect With Me You can Add me On Facebook And Linkedin.